PLUMBING COMPANY IN TYLER, TX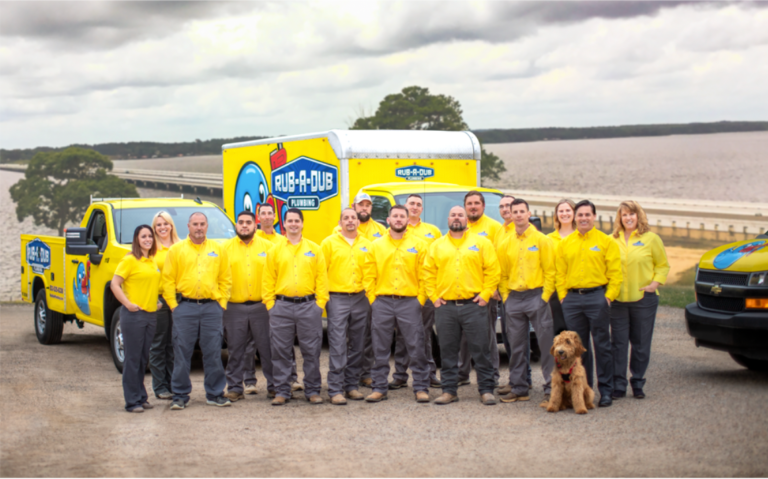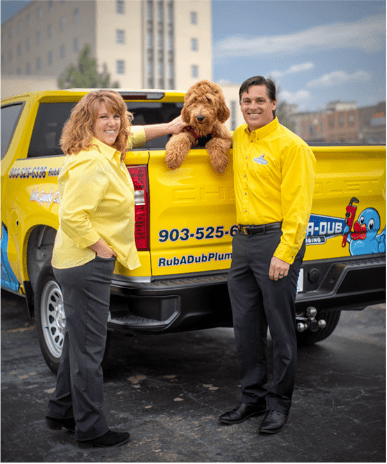 Rely on the
Squeaky Clean
Plumber
We provide plumbing repairs & services to Tyler, Lindale, Longview, Athens, Cedar Creek Lake, and the surrounding areas around Smith County, Texas. With 25+ years of dedicated service, our expert technicians will service your plumbing needs, backed by our 100% Satisfaction Guarantee!
Go With the Top Rated Plumber in Tyler, TX on Google and Facebook!
The worst time to make a decision on who to call when you need a top rated plumber is when the water (or something else) is rising, and your options are sinking! When time is of the essence, you can rely on the Squeaky Clean Plumbers from our local Tyler, TX office for a quick response and plumbing repair services in a flash! Customers have come to count on Rub-A-Dub Plumbing the top rated plumber in Tyler TX!
WHY CHOOSE RUB-A-DUB PLUMBING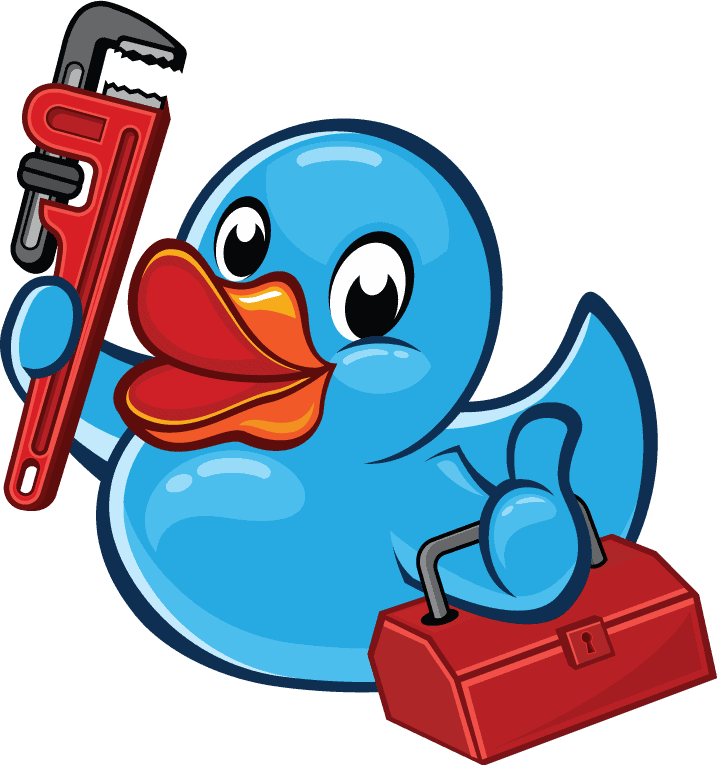 Our Services
FOR ALL YOUR PLUMBING NEEDS!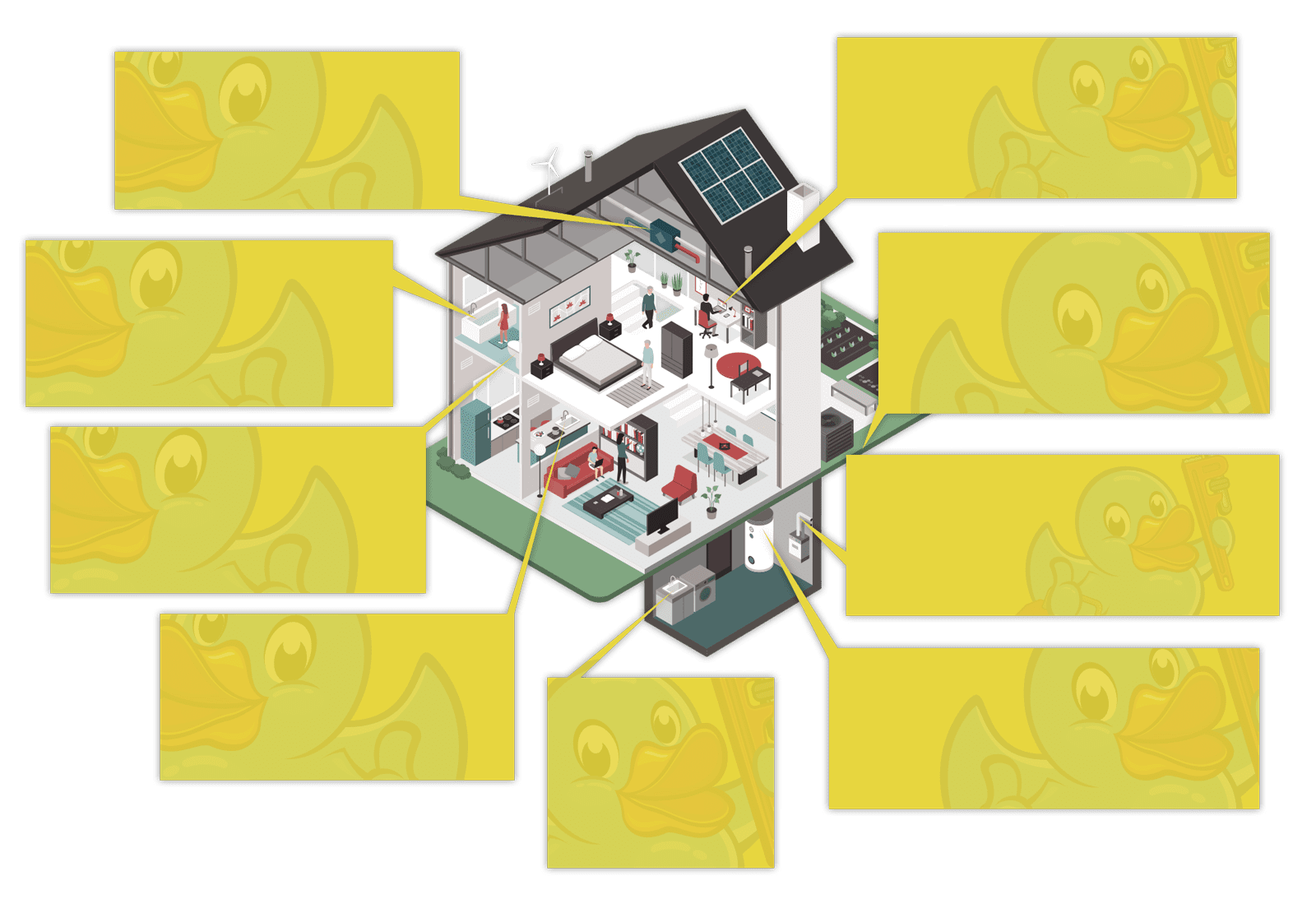 Why is Rub-A-Dub
Plumbing The Best?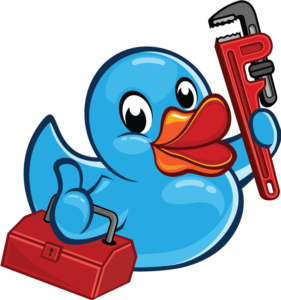 Our plumbers are carefully selected, with each undergoing a background check and drug test.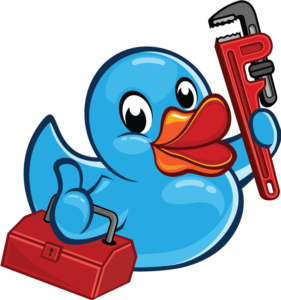 Every technician goes through continuous training, so we are ready for anything and everything.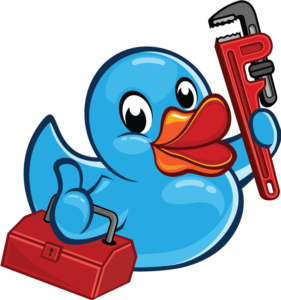 We are members of the Better Business Bureau and are fully licensed and insured.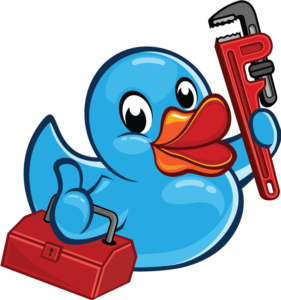 Our customers rate us the best company for plumbing in Tyler TX.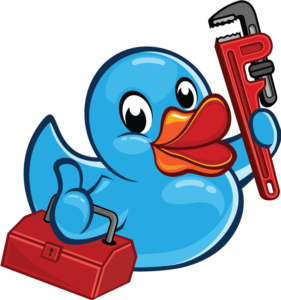 We offer you 24/7 EMERGENCY SERVICES!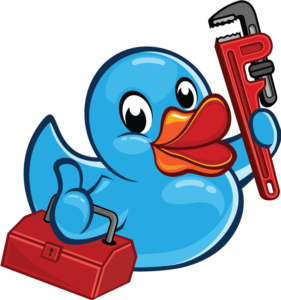 Rub-A-Dub Plumbers are SQUEAKY CLEAN.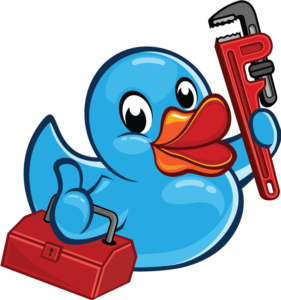 Our plumbers are carefully selected, undergoing a background check & drug test.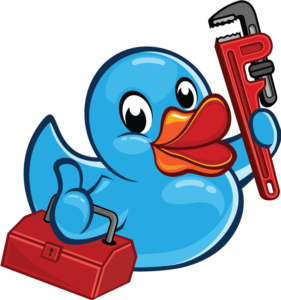 Every technician goes through extensive, continuous training.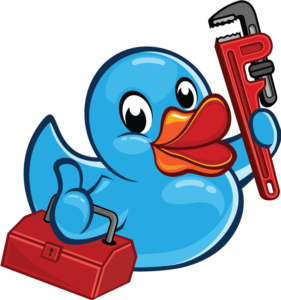 We are members of the BBB and are fully licensed & insured.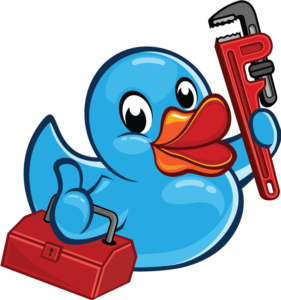 Our customers rate us the best company for plumbing in Tyler TX.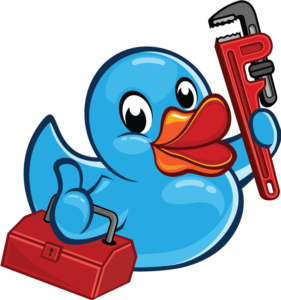 We offer you 24/7 EMERGENCY SERVICES!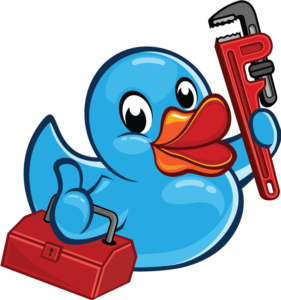 Rub-A-Dub Plumbers are SQUEAKY CLEAN.
THE SQUEAKY CLEAN
PLUMBING EXPERIENCE
SCHEDULE SERVICE:
CLEAN PLUMBERS
MAKE FOR SOME
Squeaky
Clean
Pipes!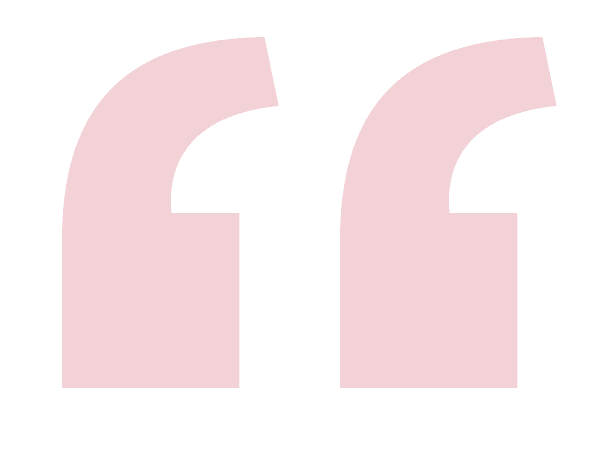 We are very happy with the service we received from Tim. He arrived on time, during the service time we were scheduled for. He explained everything that was going to be done to our septic system and got the job done quickly. We had an issue with new lids not fitting the old risers, but he promised to come up with a solution to fix it soon as possible, and sure enough, he came back the very next day and got us fixed with the new lids. Tim was very courteous and friendly. We will definitely be calling Rub-a-Dub again for other plumbing services in the future!
– Erica Gonzales, Septic System
Very professional and courteous. My technician actually showed up, early which was great! He was very polite and knowledgeable. He broke down the payment to help me understand what I was being charged for. Will definitely recommend to anyone needing plumbing work.
– Megan Butler, Repair Pipe
Concise and accurate plan of action and cost. Plan was adhered to, price was exactly as stated. A couple of above and beyond aspects, as well as friendly and personable interaction. The tech, Nevin, made sure things were cleaned up upon completion. The business sent a phone contact prior to arrival with our tech's name and photo.
Tech explained what he encountered in the process, and even answered a couple questions on some potential work for a future time, and will provide estimates in emails even though he knows that work will not be planned for some time.
All in all, a best case scenario result.
– Roger Walker-Wheatley, Repair Pipe, Unclog Drain
Our water heater decided it no longer wanted to work very suddenly on a Friday afternoon. Aaron came out the next day and diagnosed our problem and got us scheduled for Monday morning with a replacement; and not just a replacement, but a much better product than what has been in this house for the last 10 years. We also had 2 toilets we had been wanting to replace for some time, and Aaron said he could take care of them as well when he did a quick walk through to check on everything else in our house.
This morning, Aaron and Sean arrived on time, were friendly (my dogs liked them, too!), and they did a great job installing our two new toilets and our water heater.
I hope nothing else goes wrong with our plumbing in the near future, but if it does, I know we'll be in good hands with this company!
– Timminy Moore, Install Toilet, Install Water Heater
JR was extremely professional and knowledgeable from the beginning consultation, to the end of the install! He showed us what options were available and gave us his honest feedback, unlike other companies we reached out to. His installation team were prompt and very courteous. We will use Rub-A-Dub for future services!
– Jessica Groshong, Septic system installation
This has been my best experiences when came to resolving a plumbing problem. They were very upfront on the costs and giving the client, different cost options. What I like the most, is the Club membership that they offer. You should check it out. Rub-A-Dub is far above the competition in quality of work, professionalism, the value you get back,
AND most of all, staying abreast with the latest technology. Rub-A-Dub trains they employees on the latest technology in the plumbing industry. Especially when you have 70+ year cast iron pipes about to break and cannot afford the cost, replacing cast iron plumbing with pvc. Am very grateful that Rub-A-Dub was the plumbing company who answered my request for help. So when your wife sink is stop up and mommy is not happy. Call Rub-A-Dub. Thank You Aaron!
– Danny Whatley, Unclog Drain