CERTIFIED NUFLOW CONTRACTOR
IN TYLER, TX
The Premiere Solution For Mechanical Pipe Repair System Rehabilitation
NuFlow is the industry leader when it comes to epoxy lining.
NuFlow manufactures innovative green technologies to rehabilitate the inner infrastructure of deteriorated or failing water piping systems using an array of cured-in-place epoxy pipe lining solutions. NuFlow is the world leader in total inside infrastructure clean water solutions for small diameter pipes.
NuFlow has patented its pull-in-place structural lining process along with its epoxy coating system. The easiest way to determine which process is used for a particular project or scope would be by breaking the piping systems into two categories, pressurized and non-pressurized piping systems.
Contact Us For A Quote Today!
Rub-A-Dub Plumbing is East Texas' most trusted provider for pipe relining. We utilize Nuflow – an innovative, no-dig pipe relining system – to repair damaged drainage, water, sewer, and other pipes without excavation. As a Nuflow-certified installer, our team has the expertise to reline pipes right here in the Tyler, Texas area using this trenchless solution.
The Nuflow process involves inserting an epoxy resin liner into your pipe to create a smooth, productive inner barrier that seals cracks, leaks, root intrusion, and more. Pipe relining through Nuflow allows us to restore your pipes quickly and effectively, without the mess and disruption of traditional pipe replacement. As part of our full range of plumbing services, be sure to ask us about pipe relining to extend the lifetime of your pipes.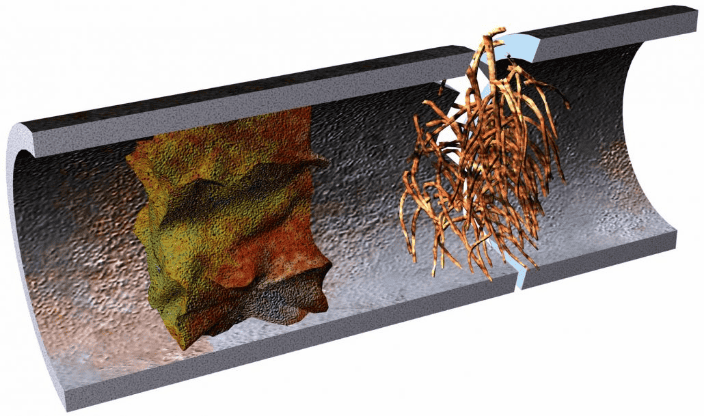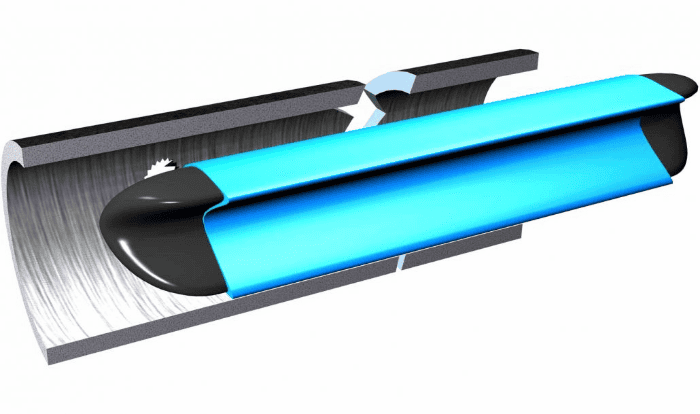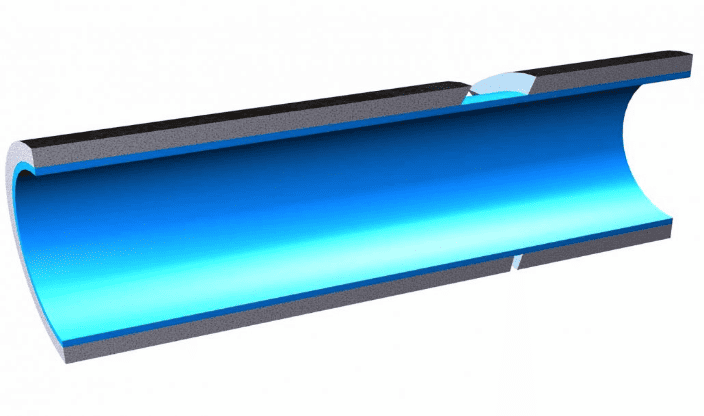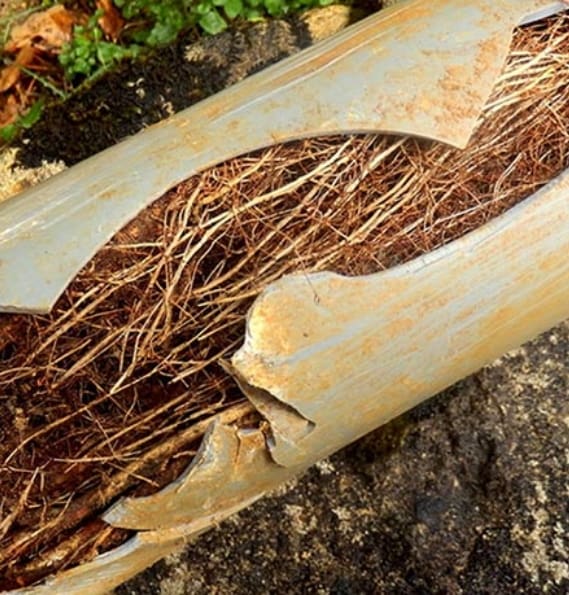 Tyler, Texas homeowners have trusted Rub-A-Dub Plumbing to be their quality plumbing provider for many years. Whether you need drain cleaning, water heater repair, or innovative trenchless pipe relining with Nuflow, our experienced team has the expertise to deliver reliable service. We stand behind our work and take pride in minimizing disruption to your home when completing projects. For a full range of plumbing solutions from an established local expert, choose Rub-A-Dub Plumbing.
The intricate network of pipes running through your home or business is easy to take for granted until there's a problem. Pipe damage or blockages can cause major inconveniences and disruptions to your daily life. While quick fixes may temporarily address issues like leaks or clogs, they often lead to recurring outages and breakdowns. For reliable plumbing solutions, it's important to correct problems at the source with quality materials and skilled workmanship, not just fast patches and shortcuts. This allows you to stop pipe issues before they start and avoid repeated repairs down the road. Trust Rub-A-Dub Plumbing to provide long-lasting solutions to keep your pipes and sewer lines working smoothly for years to come.
OR Fill Out the Form Below!
At Rub-A-Dub Plumbing, we've got our DUCKS in a ROW.
THE SQUEAKY CLEAN
PLUMBING EXPERIENCE
SCHEDULE SERVICE:
CLEAN PLUMBERS
MAKE FOR SOME
Squeaky
Clean
Pipes!